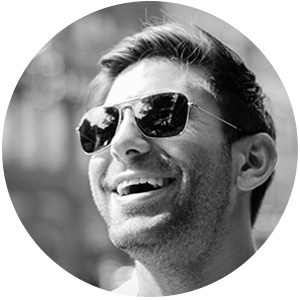 Master map maker and shop craftsman. Specializing in our over-sized maps and TV covers.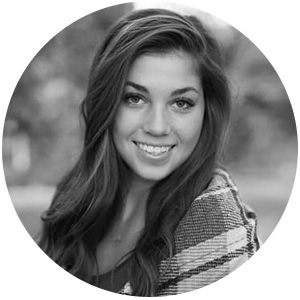 Founder and the design brains behind all the complex issues that come with printing 8 foot maps.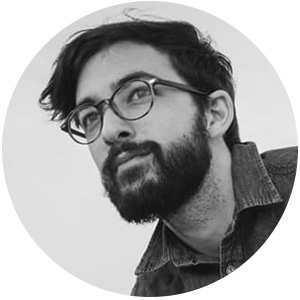 Original founder and the guy who fixes everything. More map experience than one man should have.
Custom Maps for Your Unique Lifestyle.
We make "The Best Damn Maps in the World."
All our maps are printed in our map shop in upstate South Carolina. We use 7 Large Format printers from Canon and HP and print on some of the best papers and canvas available. Our maps are the highest quality available that will last your lifetime.
WHY BUY YOUR TRAVEL MAP FROM US?
* *When we started our map business years ago, we already had 20 years graphic experience under our belts—we know about printing and maps. We decided that we could offer a superior product that would last a lifetime and you would be proud to hang on your wall. Our maps are designed to last longer than the person using them. We felt that only quality materials would be used and we would offer unique maps not available anywhere else.
*We have invested thousand of dollars in our large format printers. We print on 44" HP and Canon printers with archival inks. We also use two 24" Canon 12 ink printers and one monster HP 60" printer. These are professional printers that print each map to order. NO POSTERS HERE.
*We use only Archival Inks and Papers. Our maps are about 4 times thicker than that poster paper that the other sellers use. This means that the map will last in both color and in map pinning.
*We print most of our maps on CANVAS as well. Because we print our own maps, we control the materials used. Canvas is a wonderful upgrade for your map. It works the same as paper maps for pinning, but is a higher-end material that has sharp details and amazing colors and will last "forever."
*Our travel maps include legends and map titles PRINTED on the Map. It is part of your map. Your legend is not a sticker that will fall off after you receive it. We also offer the option for a totally custom map legend and title. You have the option to put ANY amount of text on you map including travel quotes, multiple names, dates and symbols.
OUR COMPETITION'S MAP AND WHY OURS ARE SUPERIOR?
Lots of people sell travel maps here on Etsy and some sell a lot of maps, but what is the quality of the map? The majority of these sellers are selling you a preprinted map(think Walmart poster)...the same National Geographic map you can order off Amazon for $12 95( read the disappointing reviews "feels like a simple color-printing on a piece of regular paper" and "Horrible paper quality"). They then glue it to a piece of foam board that they bought at a nearby hobby store and hope that it does not bubble. This map is then put in the cheapest frame available. These frames are made of sawdust and glue! This stuff is called MDF or medium density fiberboard (particle board) and it is cheap. These frames will not last as they come apart at the joints over time and the "wood finish" is nothing more than a sticker that was applied to the mdf. If you want it customized, you will get a plastic or so called "metal" plate that is really nothing more than a sticker. It is glued to the front of the map like a kids sticker. Do not be surprised if it falls off in a year or two. The overall product is a map that is cheap in both looks and construction. We know because we ordered maps from ALL our competitors to see how "well" they were made.
We sell "The Best Damn Travel Maps in the World."
Thanks for looking and let us know it you have any questions. Chris and Mary Ann