We design, print, and hand-build tv cover to cover your masive flat-screen soul-sucking black hole tvs.
Mondo Mappa specializes in building large hanging maps to serve as art peices ans add to the charm of your beautiful home.
Watercolor Maps does everything in between from framed maps to artistic rolled prints.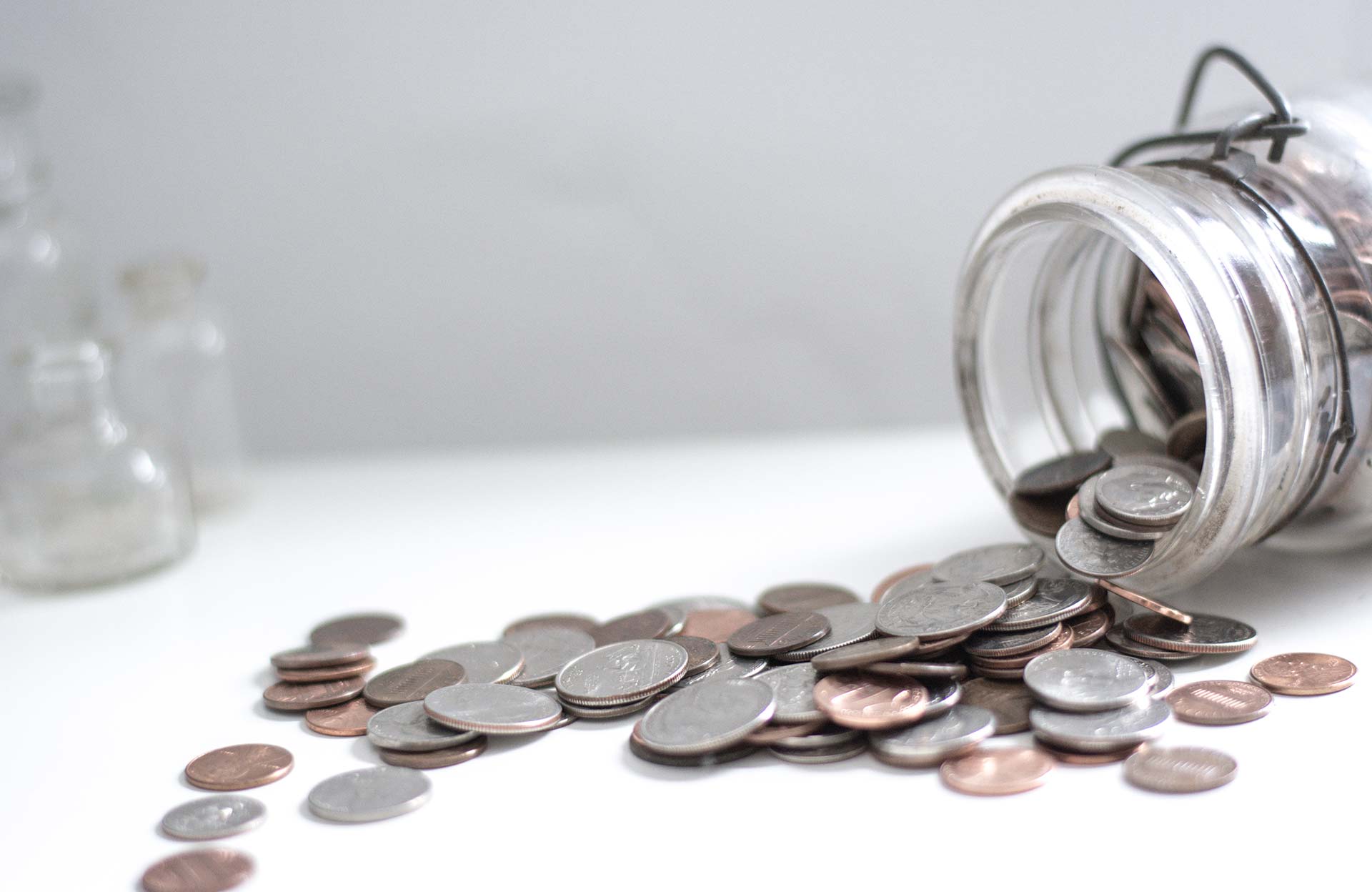 The materials we use.
Our maps our printed by one of our 4 large format printers onto high quality canvas.
The wood we use.
We use reclaimed oak and pine wood for the building of our maps and shelves.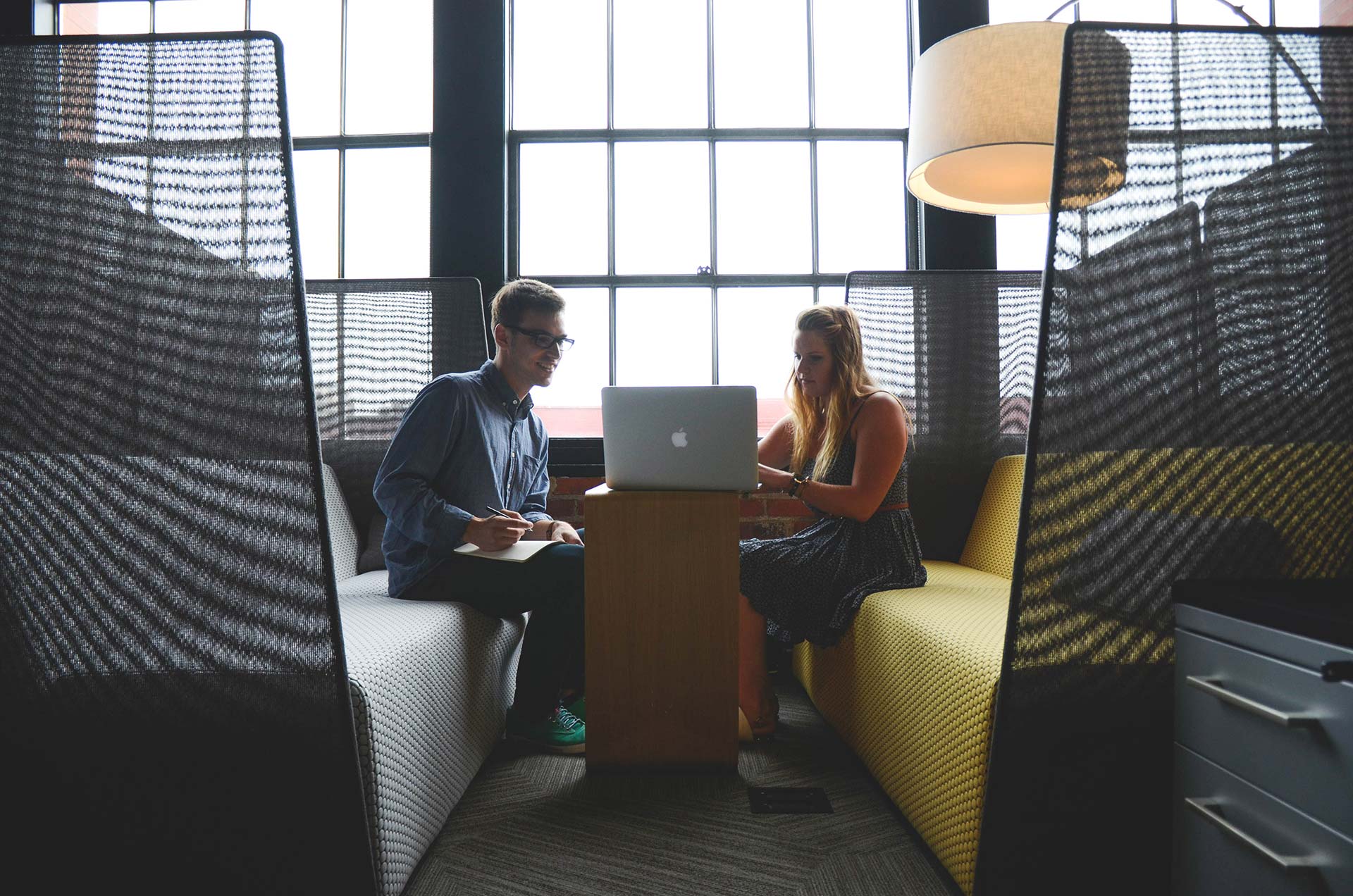 Next Steps…
We encourage you to explore our website(s) and puruse our products. We are sure that with the diverse amount of products we offer, we can find a product to fit your needs. Please feel free to contact us with any questions you may have. Tell us what you're looking for and we can help you find it.